TIMBERCLUB AUSTRALIA FLOORING
Premier provider of high-quality, sustainable flooring solutions
Discover Timeless Beauty beneath Your Feet with TimberClub Australia Flooring
Welcome To
Timberclub Australia
TimberClub Australia Flooring is a premier provider of high-quality, sustainable flooring solutions that redefine the aesthetics and functionality of interior spaces.
Our range of flooring options encompasses a wide array of premium timber and wood-based products, carefully sourced and expertly crafted to deliver durability, beauty, and performance. Whether you seek the timeless elegance of hardwood floors, the versatility of engineered wood, or the eco-conscious choice of laminate flooring, we have the perfect solution for your residential or commercial needs.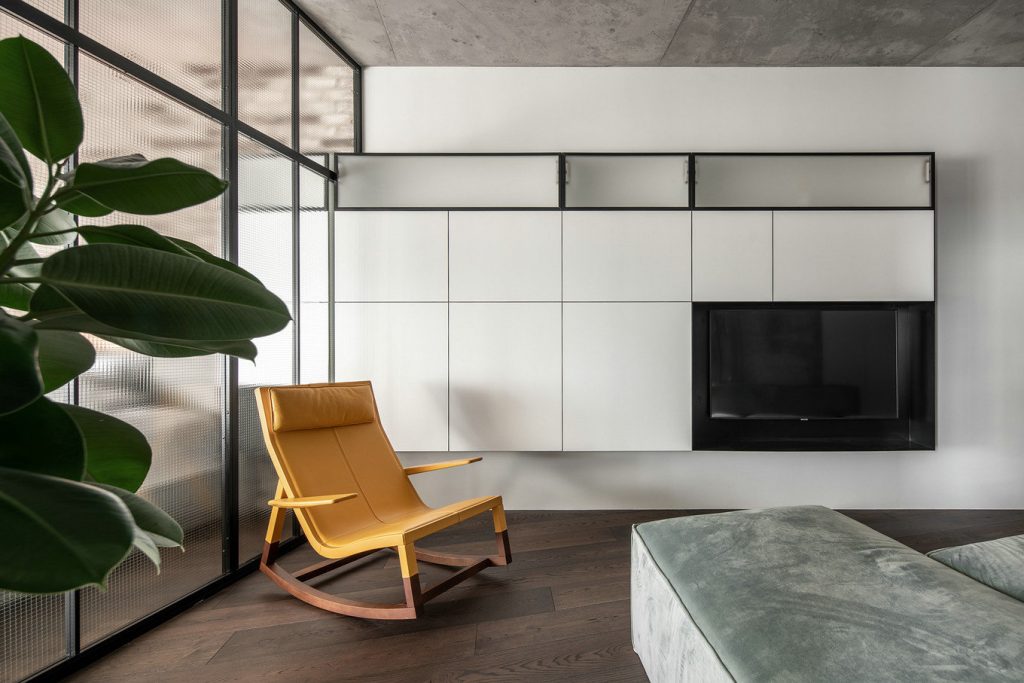 Timberclub Australia presents a vast and varied selection of quality wood products
Our weekly picks right here.
Discover masterful timber creations, exuding elegance in every detail
Timberclub Australia services all your flooring needs, from installation to polishing to repair. You can count on our services because our experienced team are dedicated to satisfying your requirements.
"We are committed to providing high-quality flooring services."
TIMBERCLUB AUSTRALIA IS 100% Australian owned & operated company that specialises in Engineered oak, Prefinished timber, Hybrid, and laminate floors.
For over a decade, TIMBERCLUB AUSTRALIA become one of the leading flooring companies in Sydney and the South Coast area. Quality is our attitude and we are committed to building our reputation as a reliable flooring supplier to our valuable flooring trade partners and customers.
Get 10% off your first purchase by joining our mailing list,
and receive some of the best deals possible.
Get a free copy of our catalogue, for your inspiration.
Honesty and sustainability
Our products are made from natural materials, selected with consideration
and respect for nature, environment and people.